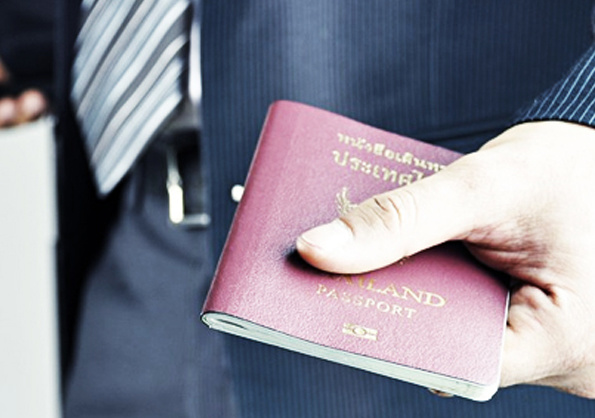 A visa is a certificate of permission issued by a government in accordance with the laws and regulations of a country for foreigners applying to enter, leave or transit the country. In accordance with international law and practice, any sovereign state has the right to decide independently whether to allow foreigners to enter or leave its territory (border), and to issue visas, refuse visas or revoke visas already issued in accordance with its own laws. Chinese visa authorities, in accordance with laws and relevant regulations, decide on the types, frequency, validity period and duration of stay of visas to be issued, and have the right to refuse visa applications or revoke visas already issued.
We strongly recommend that you submit your entry application one month before you leave your country.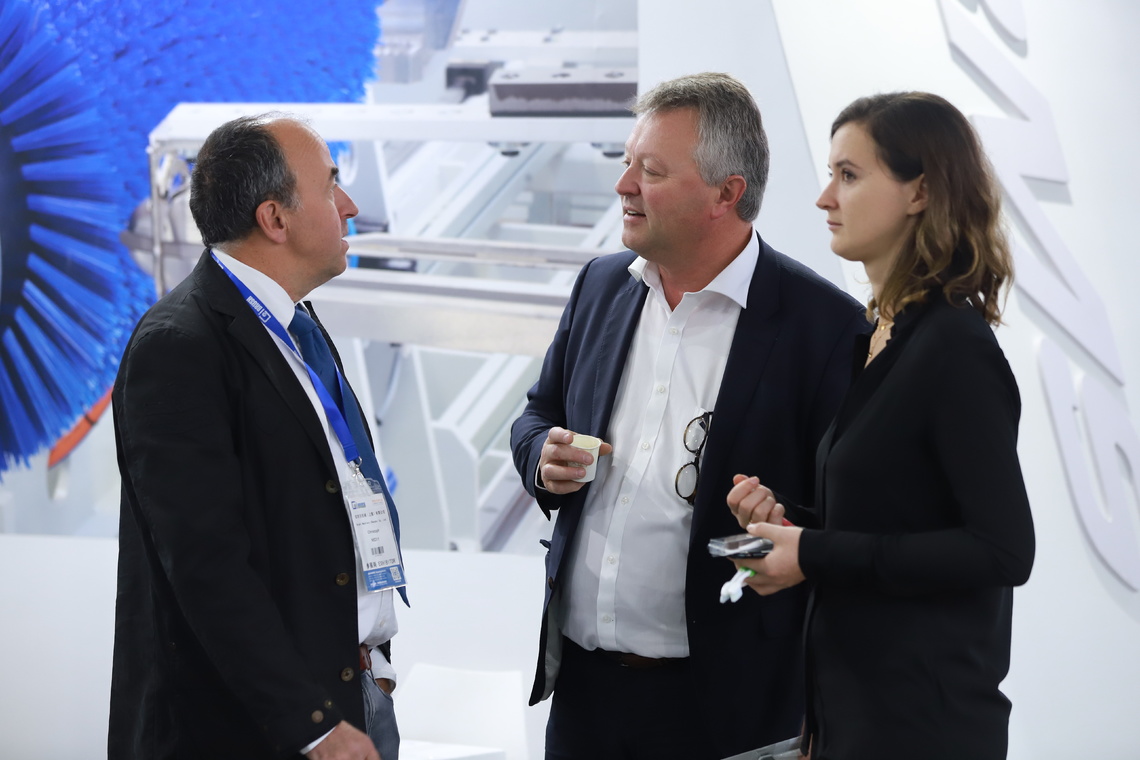 Please contact us for the invitation letter of the exhibition if the entry visa applicant needs us.
Tel:+86 10 58677998
Facsimile:+86 10 58677126
Email:yifan.zhang@hjtexpo.com
Address:Rm 2003, Building A,Timecourt, Chaoyang District, Beijing, China