China International Brush Making Industry Exhibition (CIBRUSH) is organized by China Sundry Articles Industry Association and Beijing HJT International Exhibition Co., Ltd.,and undertaken by HJT Exhibition (Shenzhen) Co., Ltd. It is a national professional exhibition of brush industry and the largest brush industry exhibition in the world. CIBRUSH is held in Shanghai and Shenzhen every two years, based in China and serving the global brush industry.
Create Opportunity Face to Face
Link to The Global Brush Making Industry
Brush Making is Getting Smarter
Sustainable Development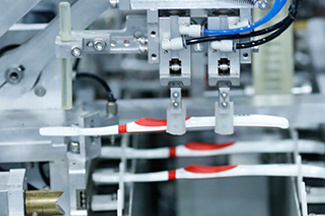 Technology, Equipment and Accessories
Fully automatic brush making machine, Tufting machine, Auxiliary equipment (Trimming machine, Filament end-rounding machine, Flagging machine, Labeling packaging machine and etc.), Paint brush/roller brush processing equipment, Twist wire machine, Mop processing equipment, Packaging machine, Cutting machine, Mane blending machine, Wooden handle processing equipment, Mould, filament extrusion equipment, Injection molding machine, Automation solutions, Accessories/Consumables, etc.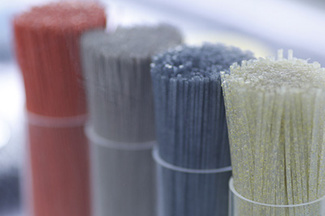 Raw Materials
Polymer filaments, Natural filaments, Metal filaments, Raw materials, Additives etc.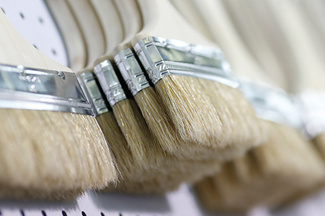 Semi-finished Products & Finished Products
Industrial brush, Commercial cleaning, Coating tools, Household brush, Oral care, Cosmetic brush, Brushes for special industries, Paintbrush, Chinese writing brush etc.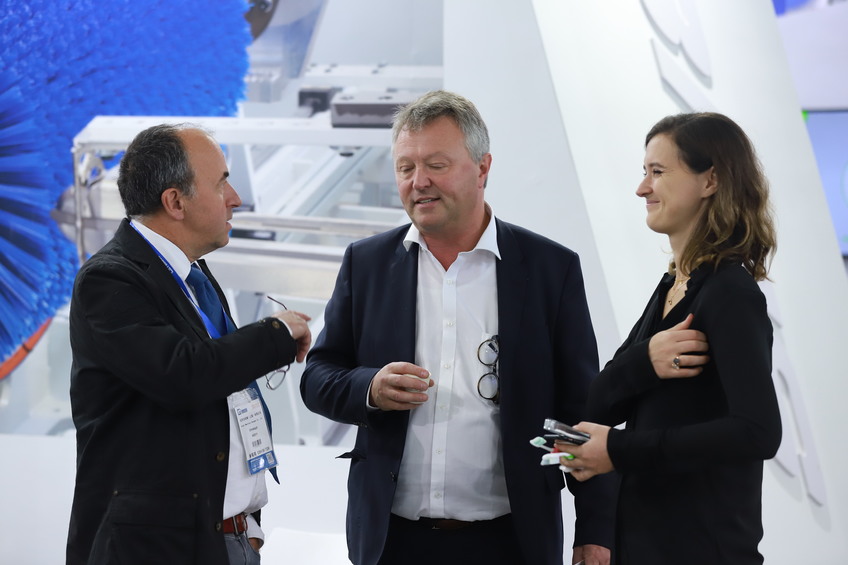 Professional Media/Business Associations/Scientific Research Institutions/Government

Grab overseas orders in CIBRUSH 2023!
CIBRUSH2023 will focus on inviting overseas visitors to visit, promote the brush industry in a wider range, wider field and higher level to participate in the international division of labor and cooperation, narrow the distance between international customers. Grab overseas orders in CIBRUSH 2023!
200 +
Professional Exhibitors
The 3rd China Brush Making Industry International Forum
After the COVID-19 pandemic, the global brush industry is facing new changes. Looking at China, from the time when it was forced to suspend production due to the epidemic, to the time when China's brush industry chain has resumed supplying to the global market, it is clear that new opportunities have been ushered in under the new circumstances. Looking at the world, COVID-19 and the new international political and economic pattern, anti-globalization has become a new factor of uncertainty, and the global supply chain is facing new challenges and opportunities.
This forum will focus on the theme of "New Changes, New Opportunities", analyze the industry development trend in the near future, focus on product innovation and technological progress, and provide the most valuable thinking for China's brush industry to better serve the global market.
This forum will focus on the following topics:
Challenges and opportunities for the global brush industry after the COVID-19 pandemic
Development and innovation of brush making technology
Innovation & sustainable development of filaments

HJT Expo (Shanghai) Co., LTD
Founded in 2011, HJT EXPO is China's outstanding exhibition and conference organizer. The company focuses on the professional exhibition and conference in the subdivision field, and is committed to providing the most professional exhibition service platform for the subdivision field, creating value for the industry from the most professional perspective.
Let trust create opportunities
Please browse vertically for better experience.