CIBRUSH releases the booths selection to exhibitors.
Previous Review 2017.04.06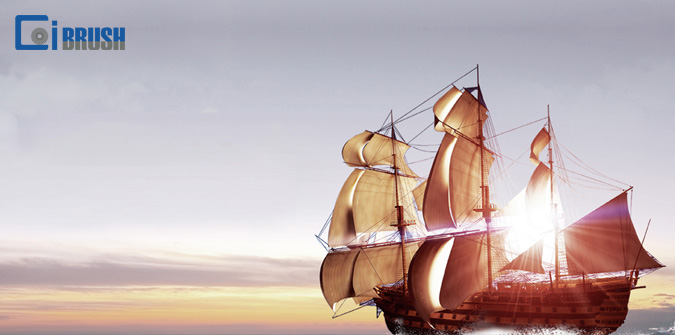 CIBRUSH 2016 Organizing Committee decided on November 10, that from November 16 on, we accept applications for booth reservation and marketing sponsorship booking. For a better booth location or visitors preregistration, please get in touch with us.
For floor plan and marketing sponsorship of CIBRUSH 2016, or if you have any other questions about the show, please do not hesitate to contact us.