CIBRUSH Organizing Committee Trip to Hubei C.P.NC Machinery Ltd
Previous Review 2017.04.06
On October 29, 2015, CIBRUSH Organizing Committee paid a visit to Anlu City, Hubei Province, where we met the General Manager ofHUBEI C.P. NCMACHINERY LTD. (abbreviated as CP ). CP has more than 30 years expertise, owns several dozens of patents in hands, therefore, and it wins good reputation in the field of brush making industry.
Mr. Yongzhi Chen of CP company gave warm welcome to CIBRUSH Organizing Committee. As a senior older generation and expert in the brush industry, Mr Chen introduced us several numerical controlled automatic brush making machines innovated by CP company. Base on the introduction, we have deeper understanding about the types, functions and principles of the brush making machines. Then, Mr Chen shown us the company's R&D department, workshops, assembly room and warehouse. We got to know how CP maintain success in the brush industry. During the visit, we were highlighted by the intelligent robots for brush making.Those robots can automatic work from the first step till packing the finished products. Mr Chen planed to display these robots at CIBRUSH 2016.
While we came back to the meeting room, we had a further discussion about the current situation of the brush making industry. Here are the key points:
1, For the brush making companies, after they realized the importance of using modern equipment, how to deal with the relationship between equipment, raw materials and technical workers.
2, For the brush making companies, how to purchase proper equipment.
3, For the brush making equipment suppliers, how to provide better after-sales services to the brush making companies.
4, For now, lots of the brush making machine operators do not have enough knowledge and skills, this caused mismatching between equipment and software. The quality and efficiency of brush making can not be assured.
By the discussion, we studied and found some solutions to improve the brush industry.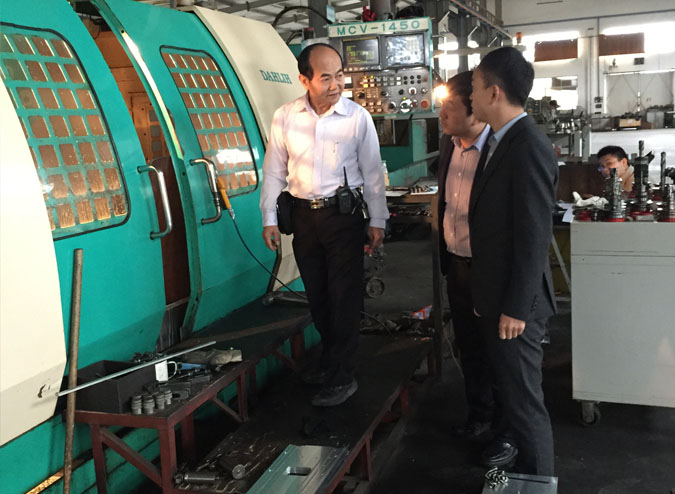 Mr. Yongzhi Chen, GM of HUBEI C.P. NC MACHINERY introducing CNC machining center for brush making to CIBRUSH Organizing Committee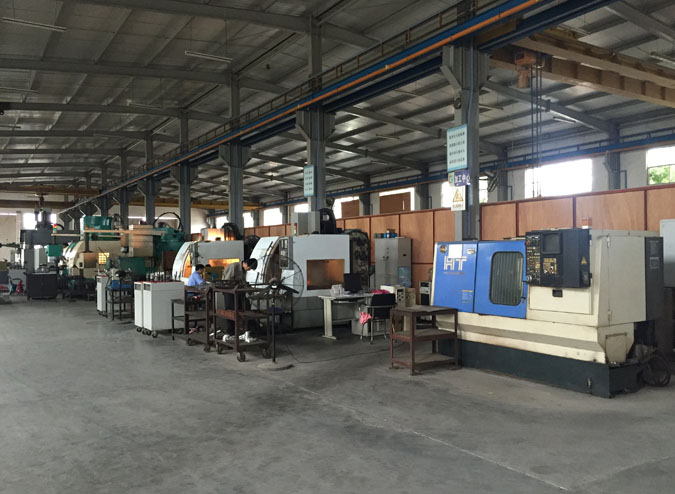 Advanced producing equipment in CP company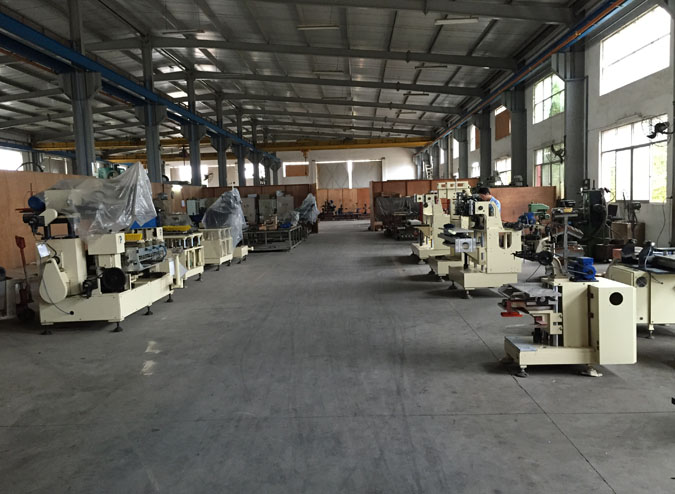 Assembly workshop in CP company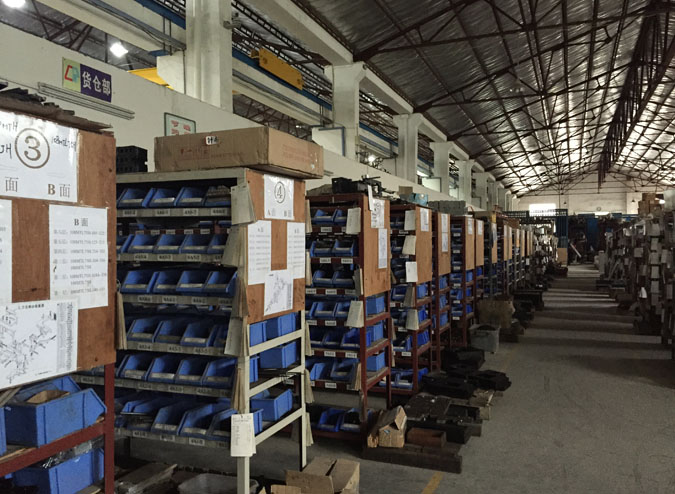 Assurance for after-sales service: well organized warehouse and distribution center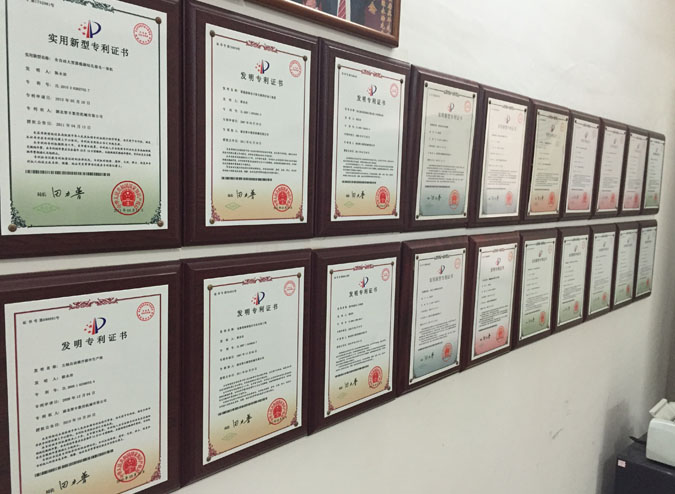 Patent certificates on the wall, the honor of CP company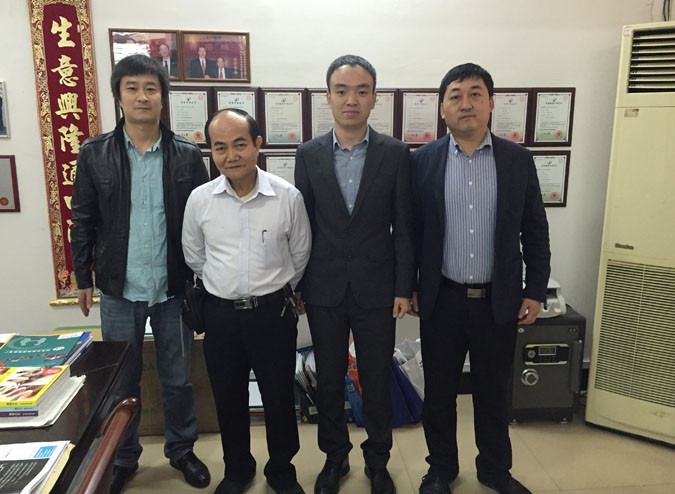 Mr. Yongzhi Chen took group photo with CIBRUSH Organizing Committee