CIBRUSH trip to—TAI HING NYLON FILAMENT PRODUCTS CO., LTD
Previous Review 2017.04.06
On October 4, CIBRUSH 2016 Organizing Committee visited TAI HING NYLON FILAMENT PRODUCTS CO., LTD. Though it is the first time we meet, Mr. Peng welcomed us warmly at the meeting room. Through his introduction, we learned that TAI HING owns 20+ production lines for nylon filament production. With raw materials imported overseas, 90% of the products are exported to international clients. Meanwhile, TAI HING serves several top level clients in China. Then, we visited their offices, housewares and producing area. We were impressed by the cleaning producing area and good equipment's display.
After we came back to the meeting room, we introduced CIBRUSH 2016 to Mr. Peng, including the show main information, the position and the target markets. Mr. Peng expressed that they will take part in the show and the seminars. For the development of the brush industry, we will join force and contribute our efforts.
Mr. Peng also discussed deeply about the current conditions, problems and future of the brush industry with us. While talking about the difficulty they were facing now, Mr. Peng told us the products innovation and developing direction were the key points to them. CIBRUSH as a professional platform that leads the developing directions for the brush industry, we would try our every efforts to provide information, resources and supports to the brush industry exhibitors.
In 1985, Hong Kong Tai Hing Nylon Filament Products Co., Ltd. set up the first factory which called Zhanjiang Yong Rui Plastic Products Co., Ltd. in Zhanjiang Guangdong China with monofilament production line, mainly supplying fishing line.
In 1991, they developed their own new technology and founded their own "利LASSON爽" band, started to produce nylon filament for brush. Now, they are a leading manufacturer in China.
In 2008 they established a new factory Guangdong Right Concept Industrial Co., Ltd. located in Jiangmen Guangdong China. Its' output is 3 times more than the Zhanjiang factory. Jiangmen factory occupies 20,000 square meters with 23 modern production lines, monthly productivity exceeds 400 tons.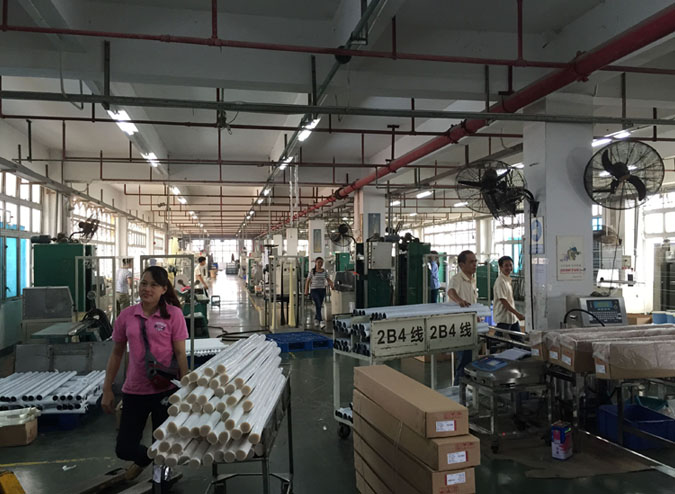 TAI HING NYLON producting department 1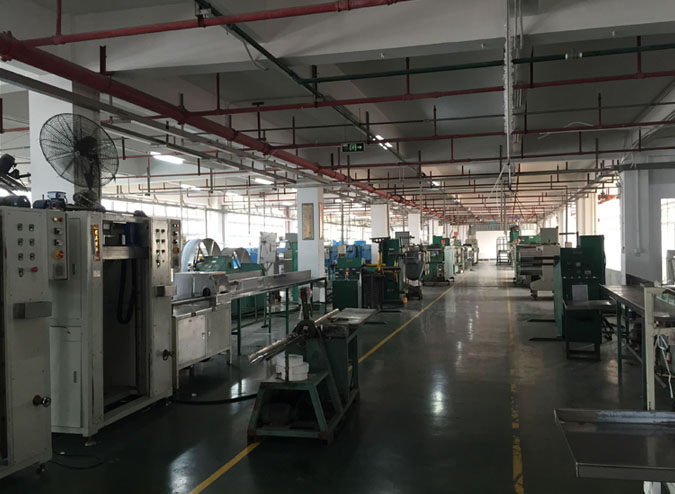 TAI HING NYLON producting department 2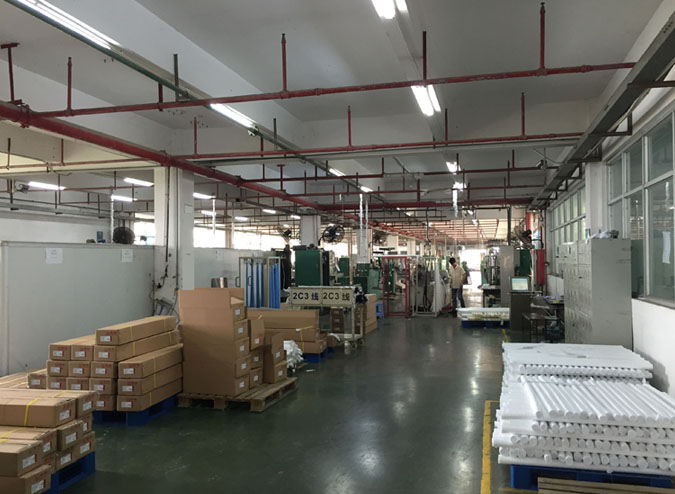 TAI HING NYLON producting department 3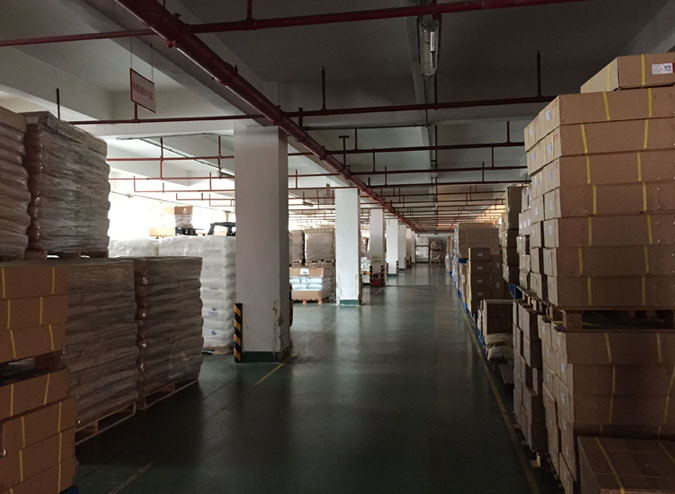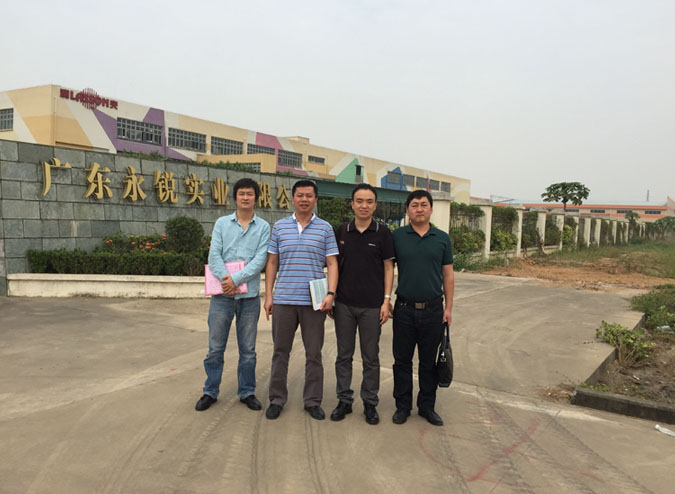 Organizing committee with Mr. Peng