2018 Shanghai International Brushes & Brush Making Industry Exhibition Innovation Award (abbr. CIBRUSH2018 Innovation Award).
Previous Review 2017.12.19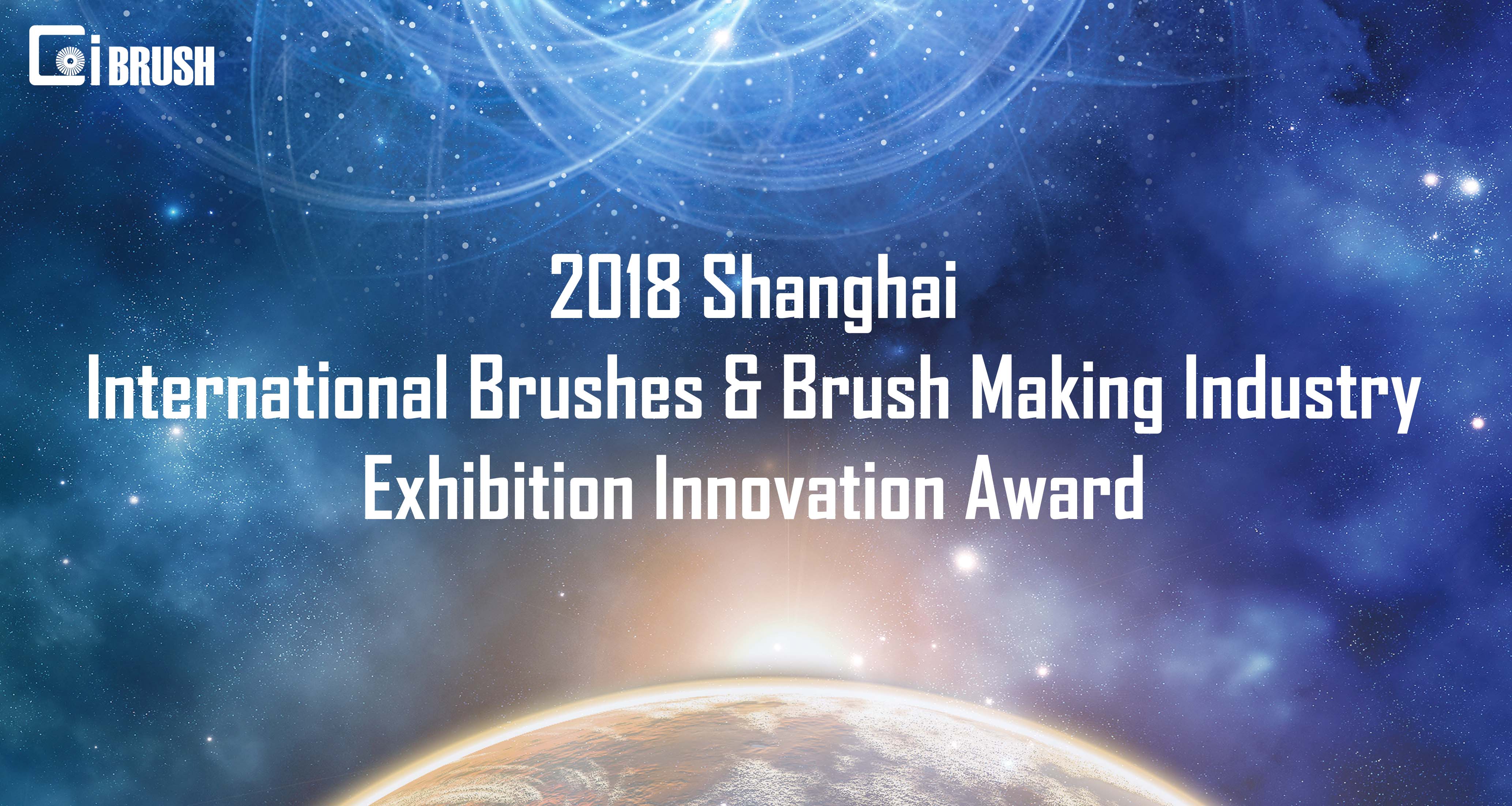 In response to the industry vision of "Creating an era of quality in China brush & brush making industry" and encouraging enterprises to strengthen their independent innovation, CIBRUSH Organizing Committee launch an activity of CIBRUSH2018 Innovation Award.

Awards will be selected by two rounds of voting. Pre-selection runs online, the shortlisted innovative products can be exhibited live in the Innovation Zone during CIBRUSH2018. Final winners will be voted the by the live exhibitors and audience, and awarded with trophy and bonuses in the ceremony.