Exhibitor Recommendation:Canton Ming Wang Synthetic Fiber Factory(Booth No. N5C10)
Exhibitor News 2018.07.13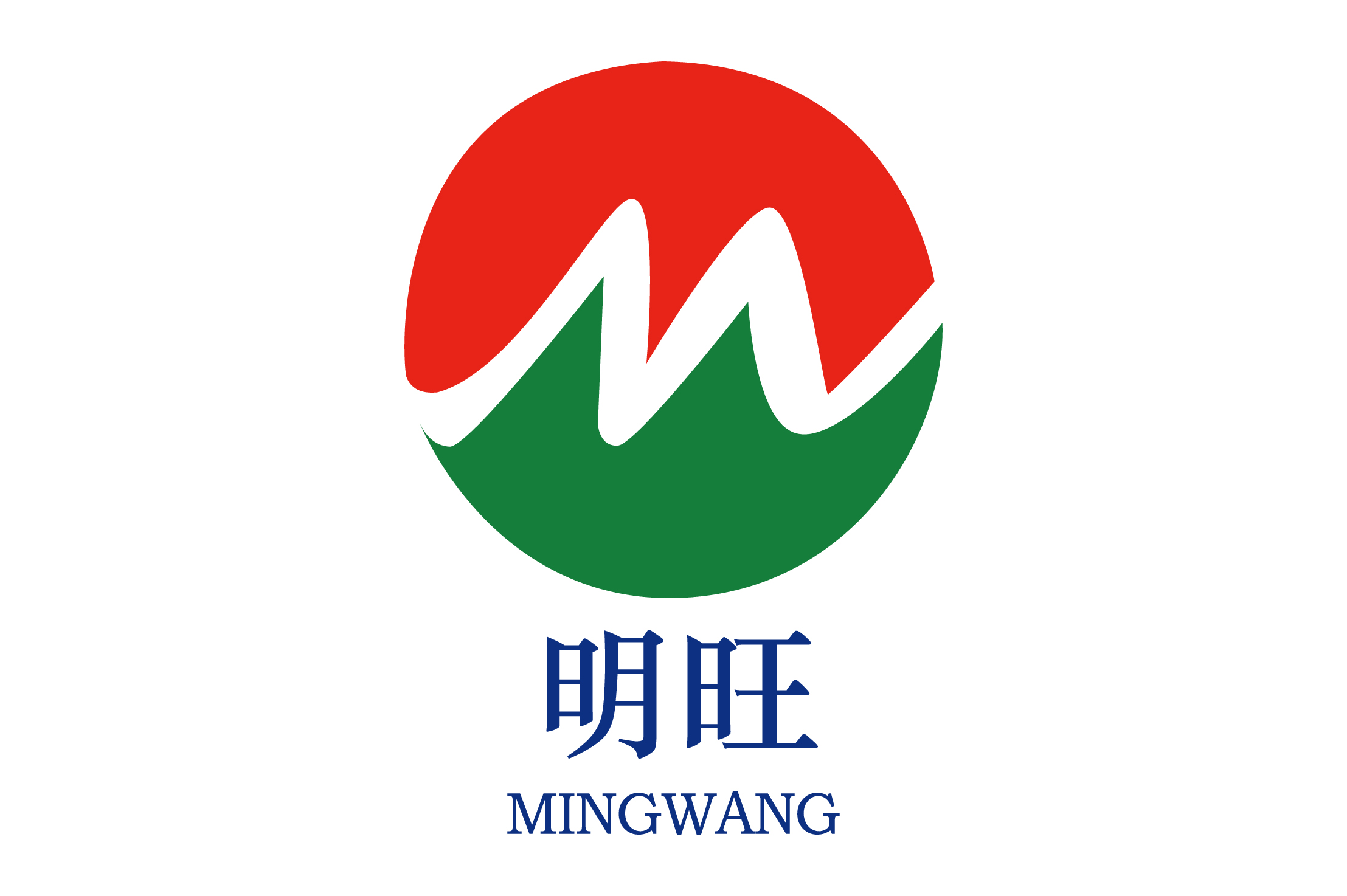 Canton Mingwang Synthetic Fiber Factory was established in 2001 with a plant area of 8,000 square meters. It has advanced automation, assembly line production equipment, laboratory and testing equipment, specializing in the production of various plastic advanced bristles (filament), and the production of brush filament capacity reaches 3,000 tons / year. With strong capital and leading production technology and equipment, the company has formed an economic entity integrating scientific research and production, providing customers with the highest quality technology and solutions.

Our products were selling well in domestic as well as abroad, including the domestic industry well-known brands, sold in 100 countries, 1,000 enterprises preferred suppliers.

As per different customer requirement,we have PA6,PA66,PA610,PA612,PBT,PP,as well as straight filament and crimp filament.also flame retardant,heat resistant,anti-static,negative ion,nano-antibacterial,conductive,tourmaline, aromatherapy, luminous, anti-ultraviolet, and other special features. They are widely used in Hair brush,Strip brush,Mark-up brush,Personal care brush,Daily cleaning brush,Polish cleaning brush,Industrial brush and so on . In order to give the best suitable products to clients we could offer different softness,stiffness and cutting length etc service according to different customer needs.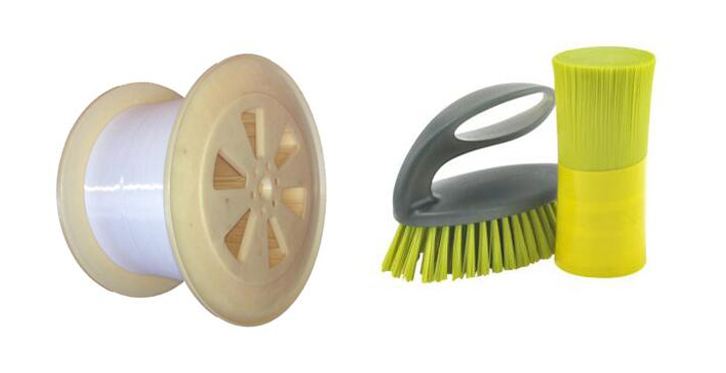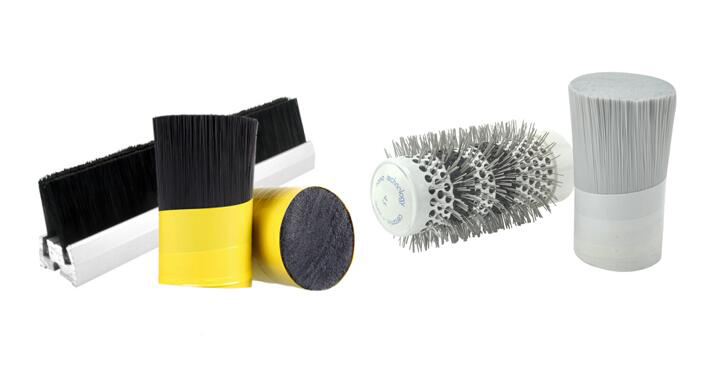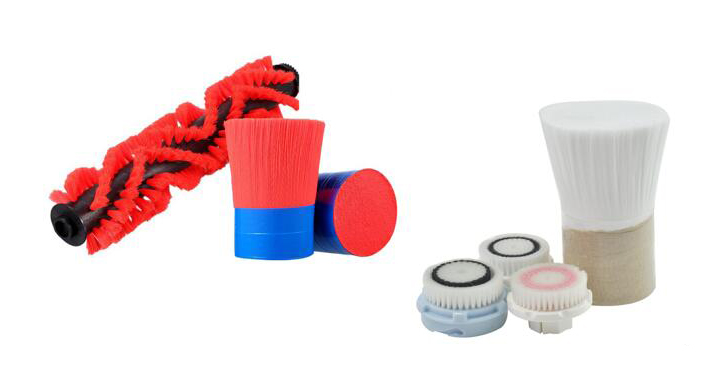 Based on advanced facility and perfect management,Mingwang adhere to"Unity,Progress,High-efficency"company spirit of hard work,continuous development.
Because of our eighteen years professional experience so that Wang Ming can maintain long-term cooperative relationship with many famous enterprises,we always pay attention to the development of the filament industry for providing our customers the latest industry information. The most reasonable price, best service to provide the best products and services.
Our goal is to continue to create value for customers .

---