Exhibitor Recommendation: Tai Hing Nylon Filament Products Co., Ltd.(Booth No.N5F02)
Exhibitor News 2018.02.05
About

Tai Hing Nylon Filament Products Co., Ltd. is specialized in research and development and production of monofilaments for more than 30 years. It is the first to date back to Zhanjiang Yongrui Plastic Products Co., Ltd., which was put into operation in 1985.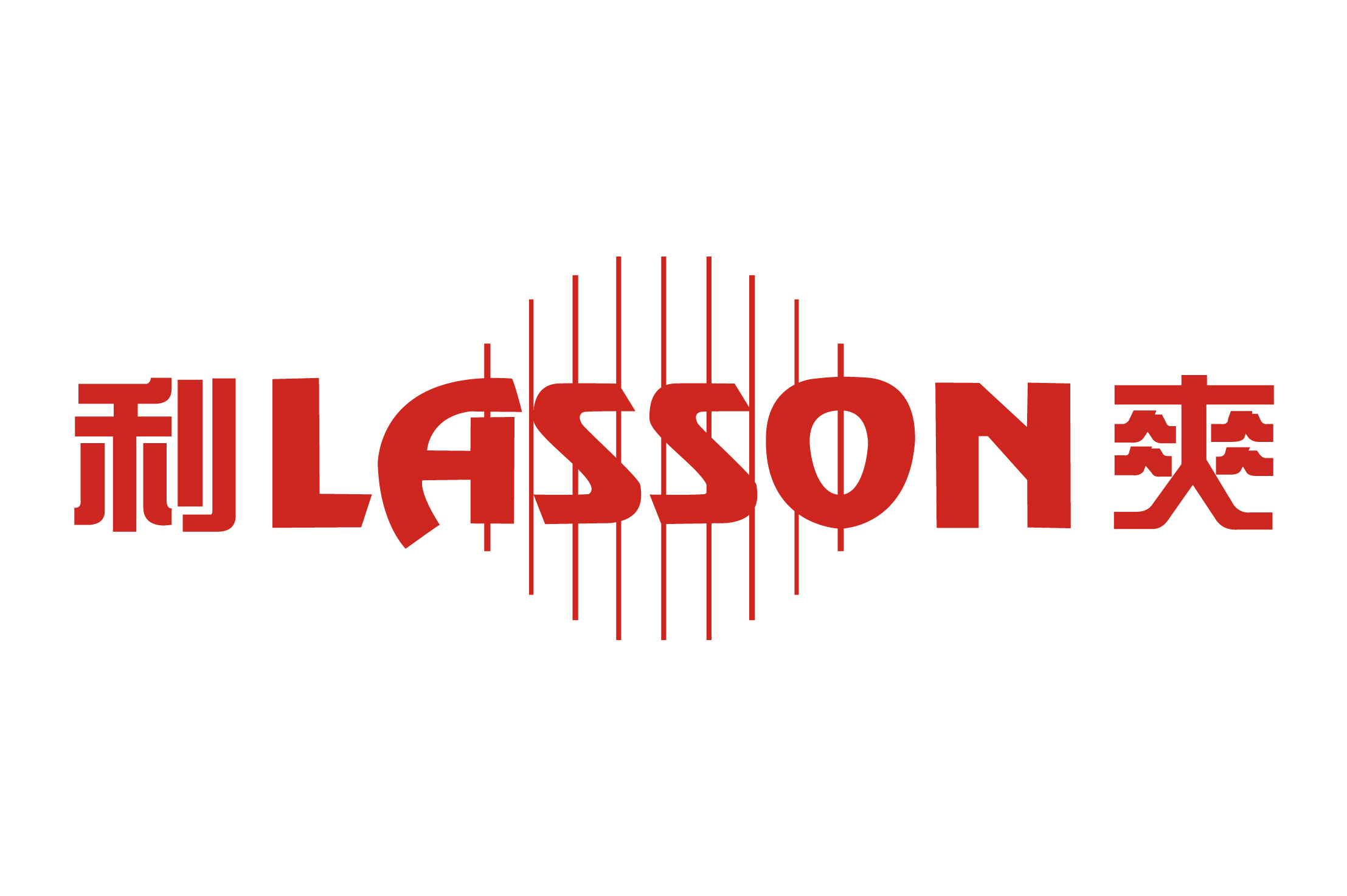 In 1991, the company developed new technology and began to produce nylon monofilament products with independent brand "LASSON". Today, it has developed into one of the largest monofilaments manufacturers in China.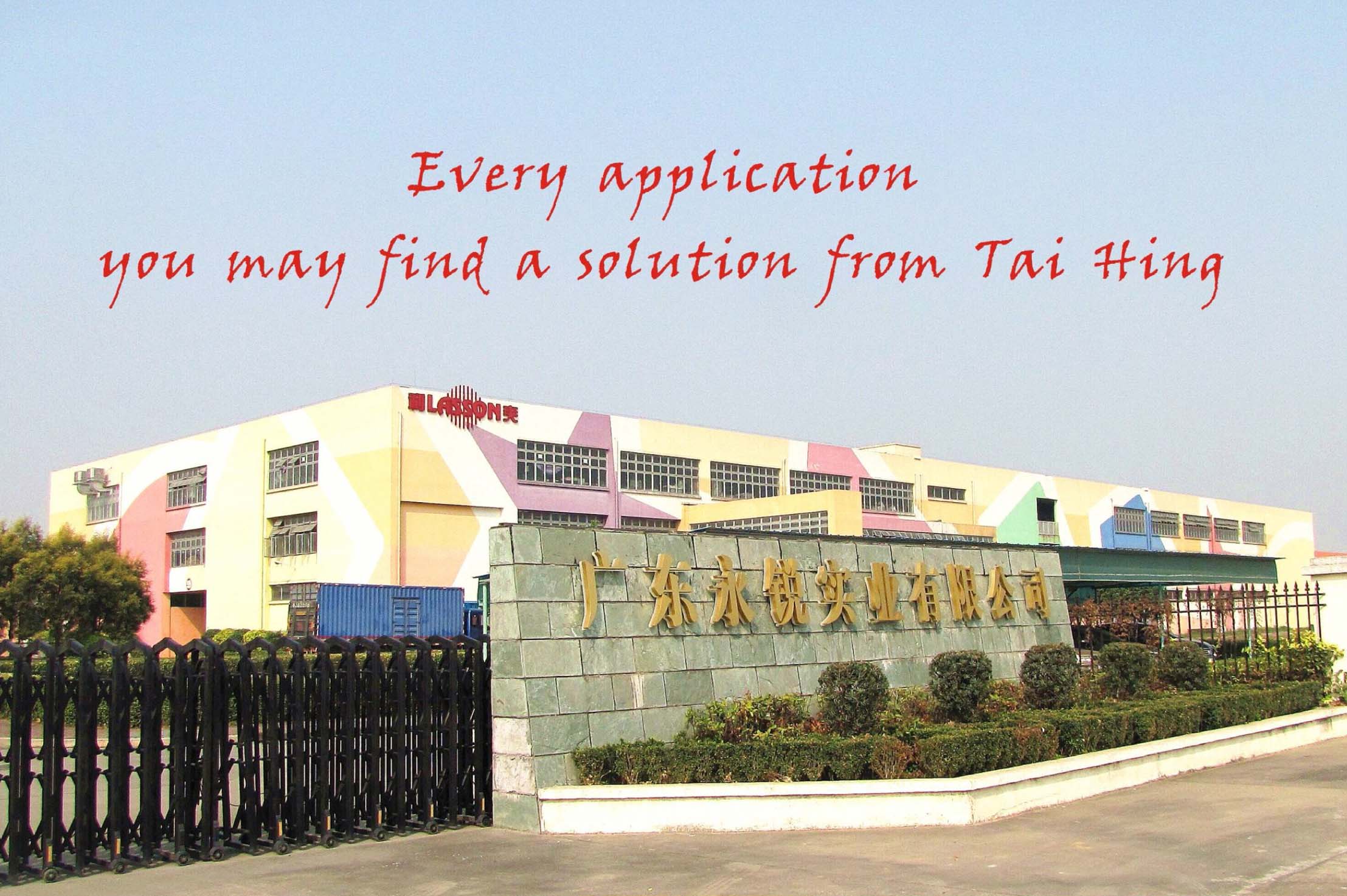 In 2008 we built a new factory located in Jiangmen City of Guangdong Province in China - Guangdong Right Concept industrial Co., Ltd., the scale of production is 3 times of Zhanjiang plant, factory building area of more than 20000 square meters, with 23 of monofilament modernization production line, monthly product can break through 400 tons, whose becomes one of the largest of the monofilament manufacturers for making brush.
In 2013, related enterprise 3D ELEMENTS LTD. (http://www.3delements.hk) was established to focus on the R & D and production of 3D printing consumables.
Product Introduction
The company adopts the high quality raw materials from the Europe, America, Japan and other places to produce 6/66/610/612 / nylon 46, PP, PE, PS, PBT and PET (solid, hollow, single tapered, double tapered, tinct), PPS, PEEK monofilament for making brush, such as the bristles, can provide different cross section shape of crimped and straight monofilament, also developed the import high quality additives production with Europe and the United States, prevent ultraviolet light, mouldproof, anti-static, anion, tourmaline, foaming function brush monofilaments. Product supply numerous world famous brush manufacturers, widely used in manufacture of various types of hair brush, industrial brush and daily brush clean, paint brushes, toothbrushes, cosmetic brush, fishing line, fishing nets and the Christmas tree decorations, etc.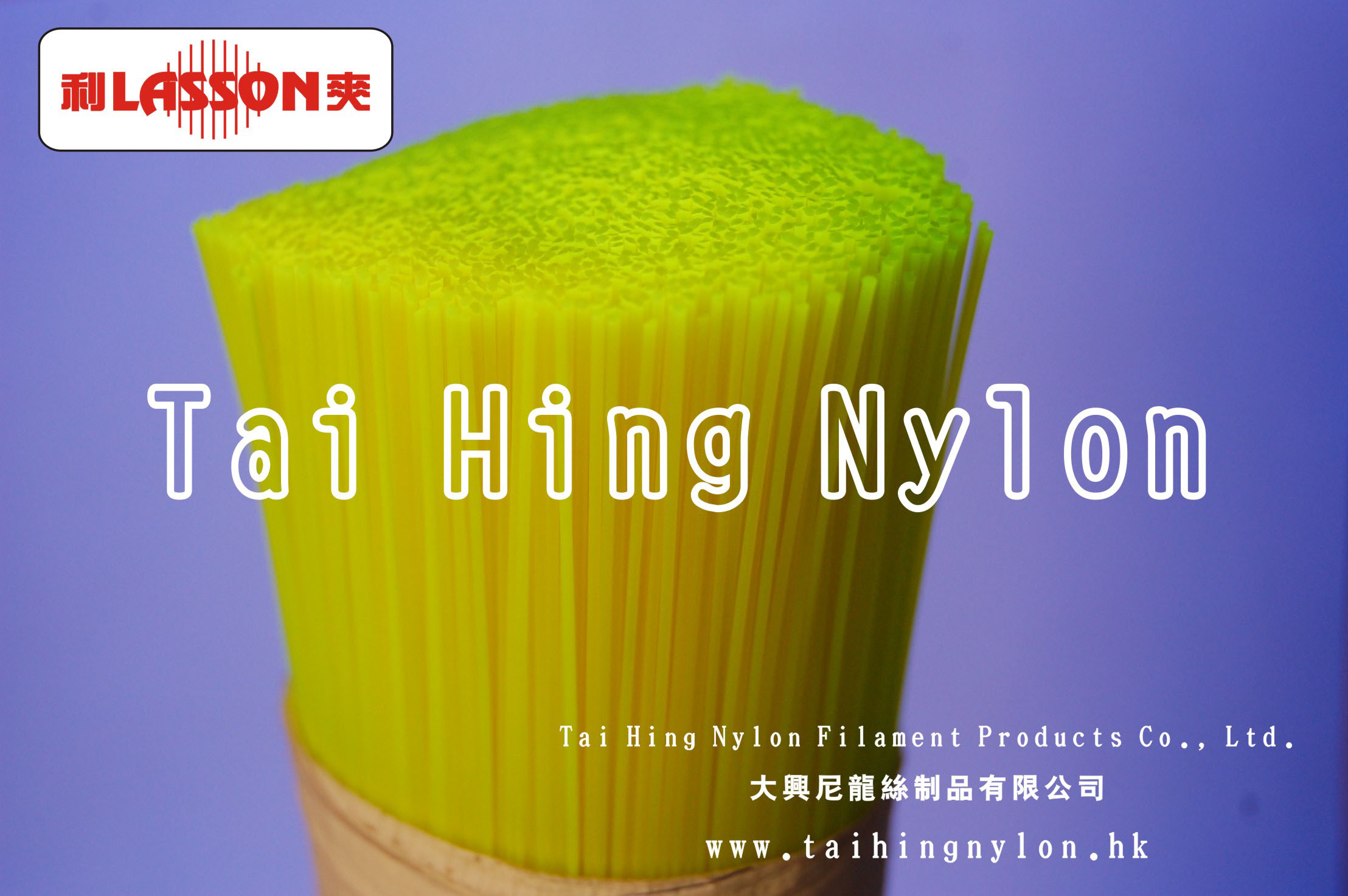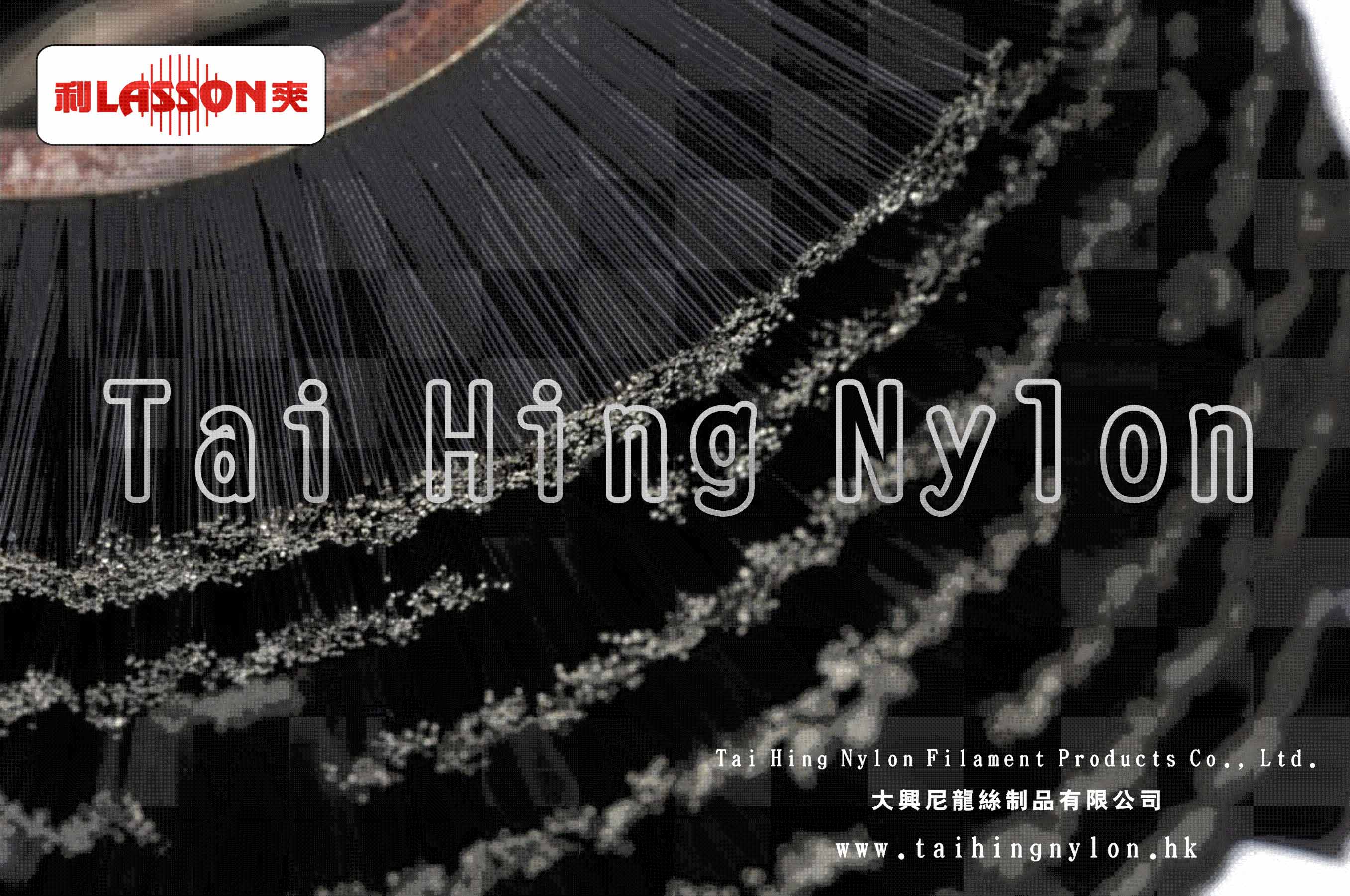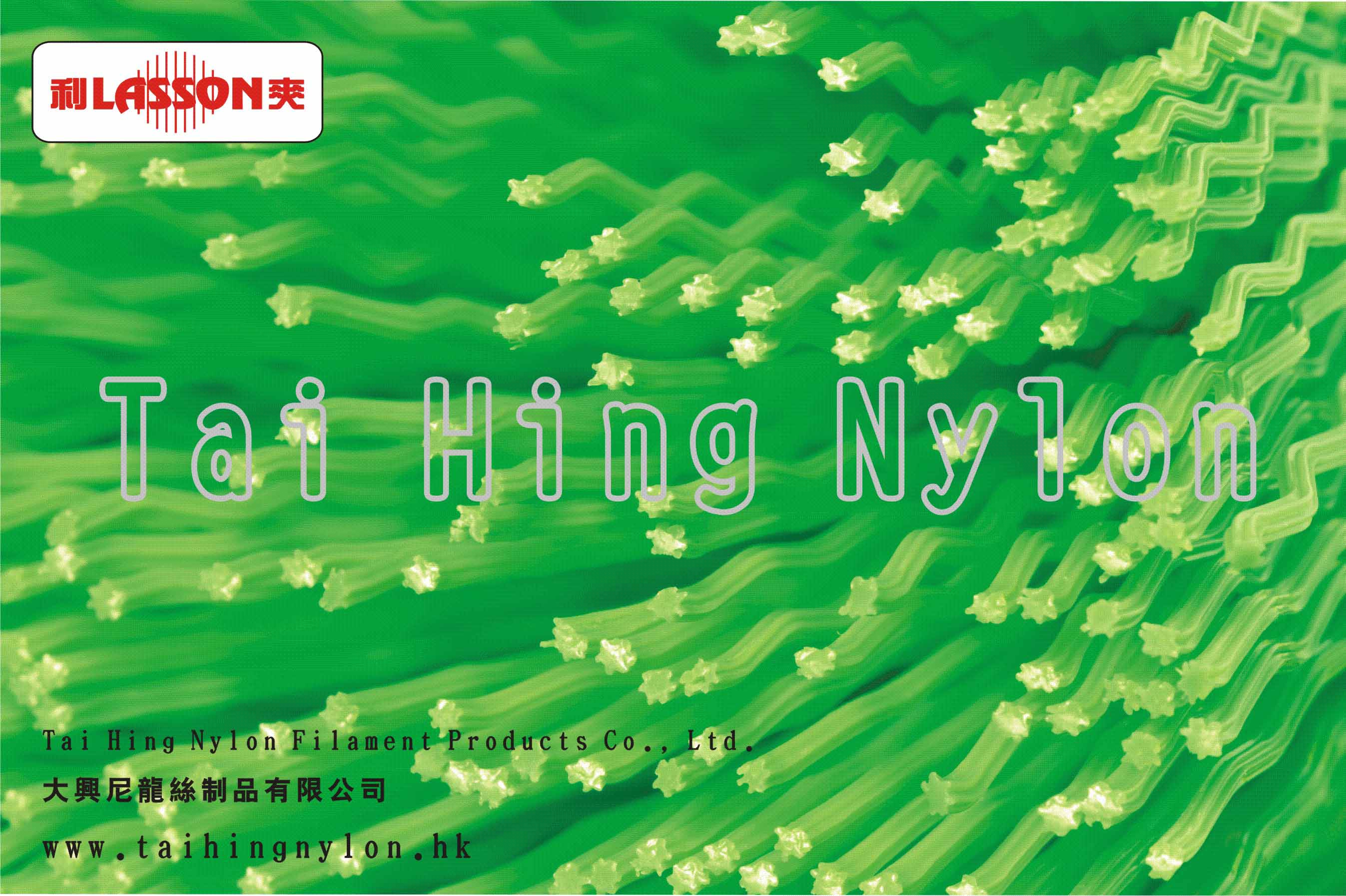 The company is awarded the ISO 9001:2008 quality management system certificate issued by SGS. The products can be tested by the FDA, EEC, and the standard of RoHS/PAHs/REACH.

Enterprise Culture

The company adheres to the principle of "good quality, prompt delivery, variety and competitive price" to ensure sustainable development and deliver the best products and best services to customers, to provide more diversified products and better services for more brush manufacturers.