Exhibitor Recommendation: Zhejiang Tiantai Dongsheng Arts & Crafts Co.,Ltd. (Booth No. N4J03)
Exhibitor News 2018.01.24
About

Zhejiang Tiantai Dongsheng Arts & Crafts Co.,Ltd. (Booth No. N4J03) was established in 2003, professionally manufacturing household & garden cleaning tools,
which are exported to USA, Germany, U.K.,France, Belgium, Denmark, Japan and so on.


Product Introduction

Main Products: floor brush, garden brush, weed brush, roof brush, boot brush, coir broom, Palmyra brush, Tampico brush, steel wire brush, flower-pot brush, shoe brush, industrial brush, brush handle, cleaning door mat and so on.
Brush & wood handle with FSC certificate.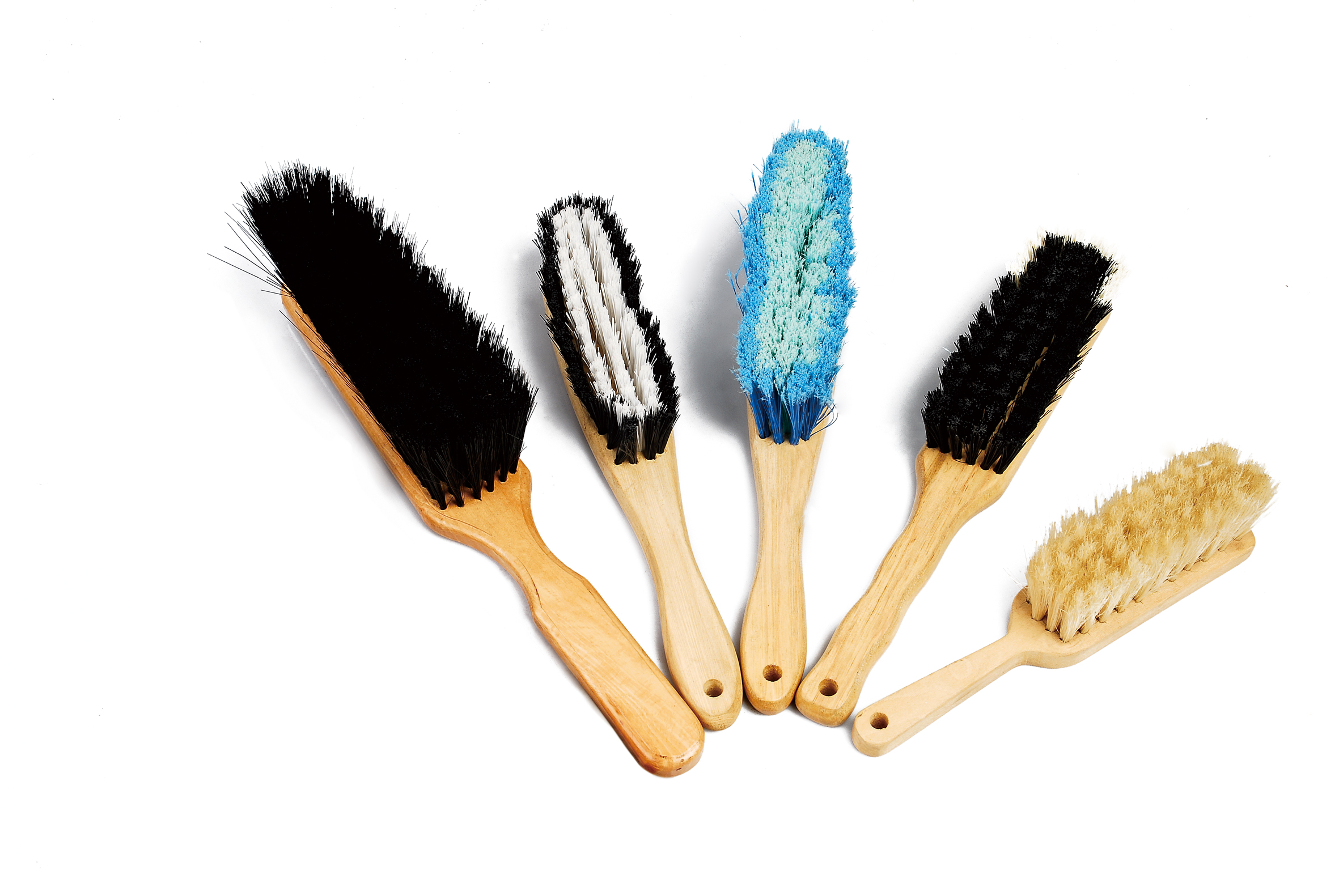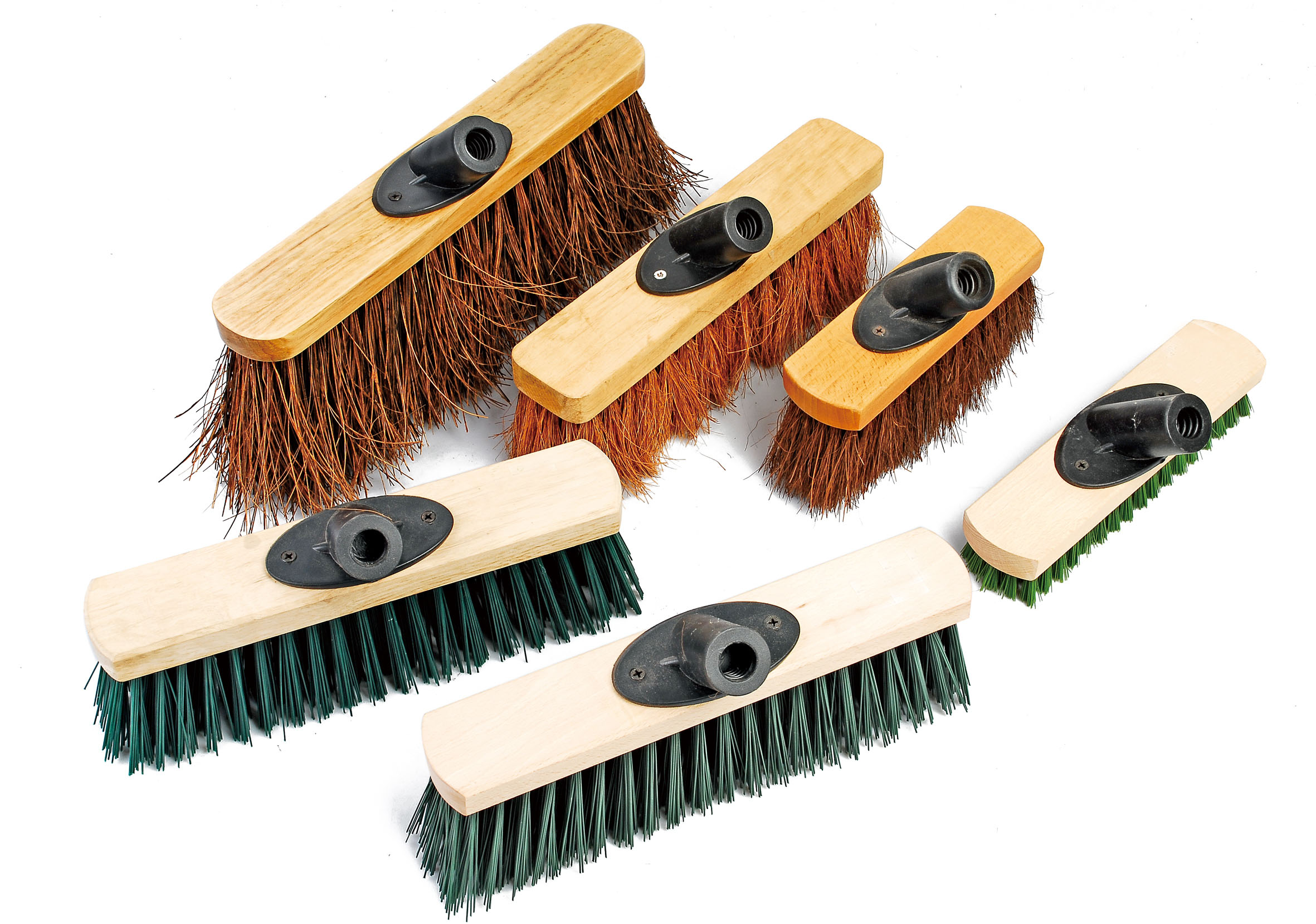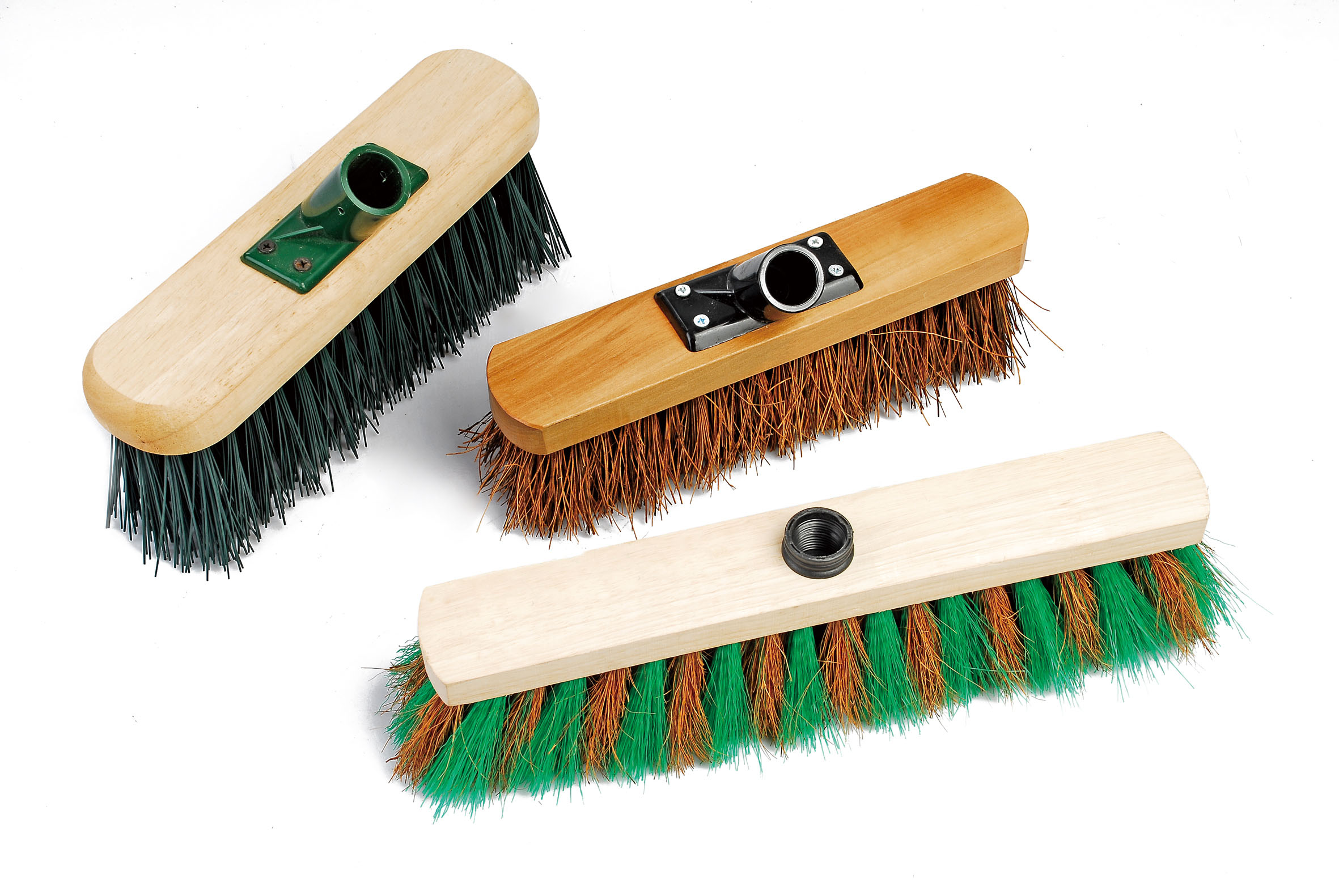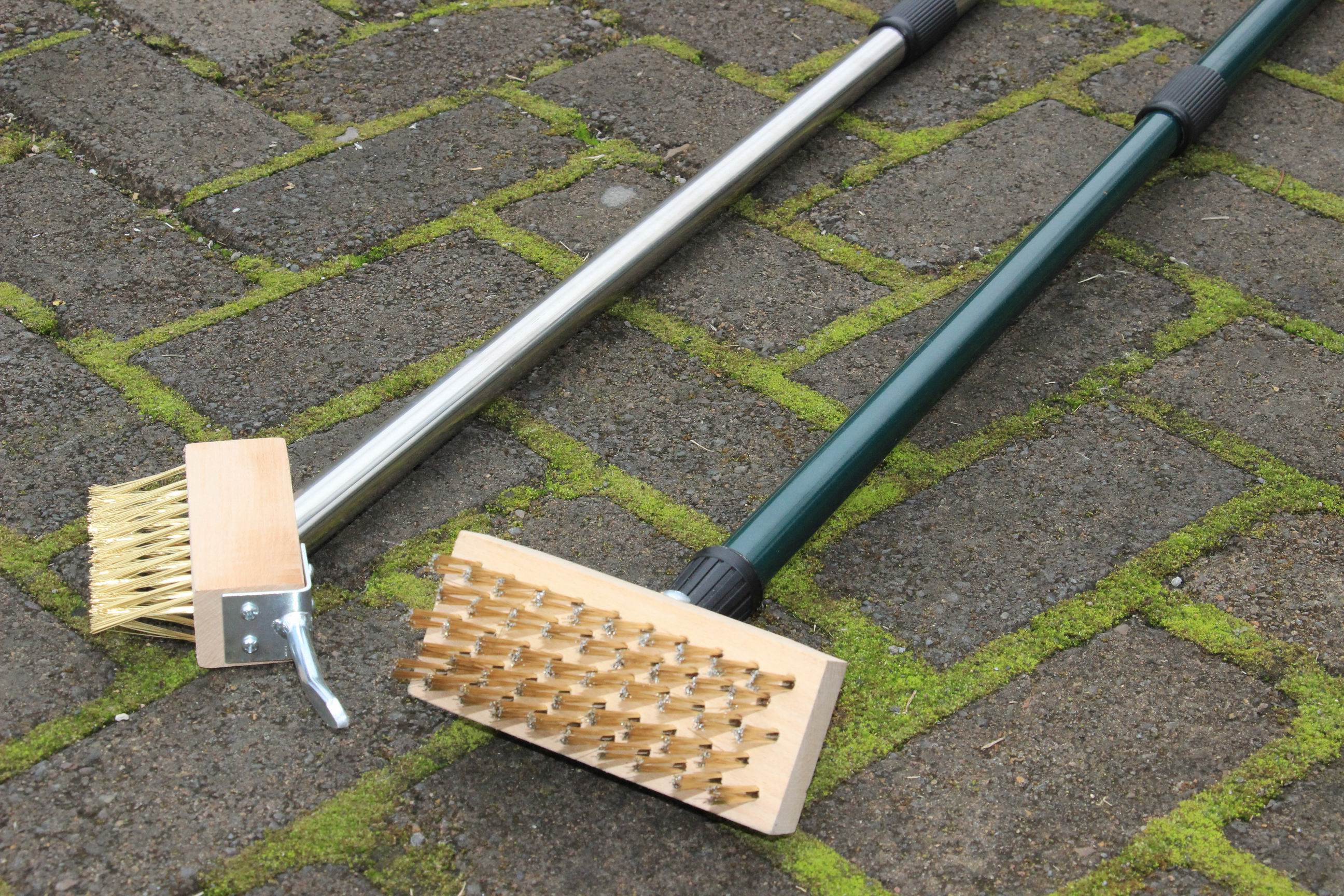 Enterprise Culture

Insist on Developing on Innovation, Surviving on Quality, and cooperating on credit.