Exhibitor Recommendation:Cixi Jieda Nanometer Compound Material Company(Booth No.N5F03)
Exhibitor News 2018.01.26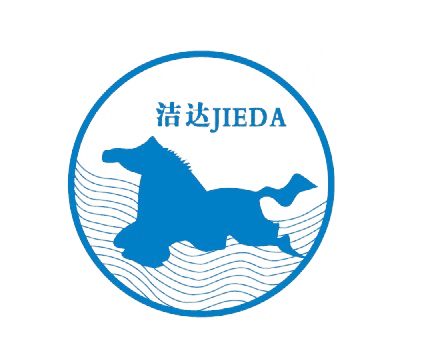 Cixi Jieda Nanometer Compound Material Company was founded in the 1980s,which is located at the southern part of the Yangtze River Delta Economic Circle.Working on the R&D and producing of abrasive filament、toothbursh filament、industrial filament.

The company covers an area of 100 acres, employs more than 500 people. After 30 years of development, Jada has become China's top filament manufacturers.

Depends on thirty years hard working, Jieda created status of a complete range of products.

The main applications of abrasive filament are devices for workplace deburring, grinding and polishing of the surfaces of steel, wooden,stone, textile, hardware, circuit board, TFT and other materials.


Multifilament is composed of several abrasive filaments, it has a broom effect, working better in grinding and cleaning. Mainly being used to polish on the automotive steel and stainless steel.


Polycrystalline silicon filament with high hardness, usually used for PV industry, polishing solar wafers.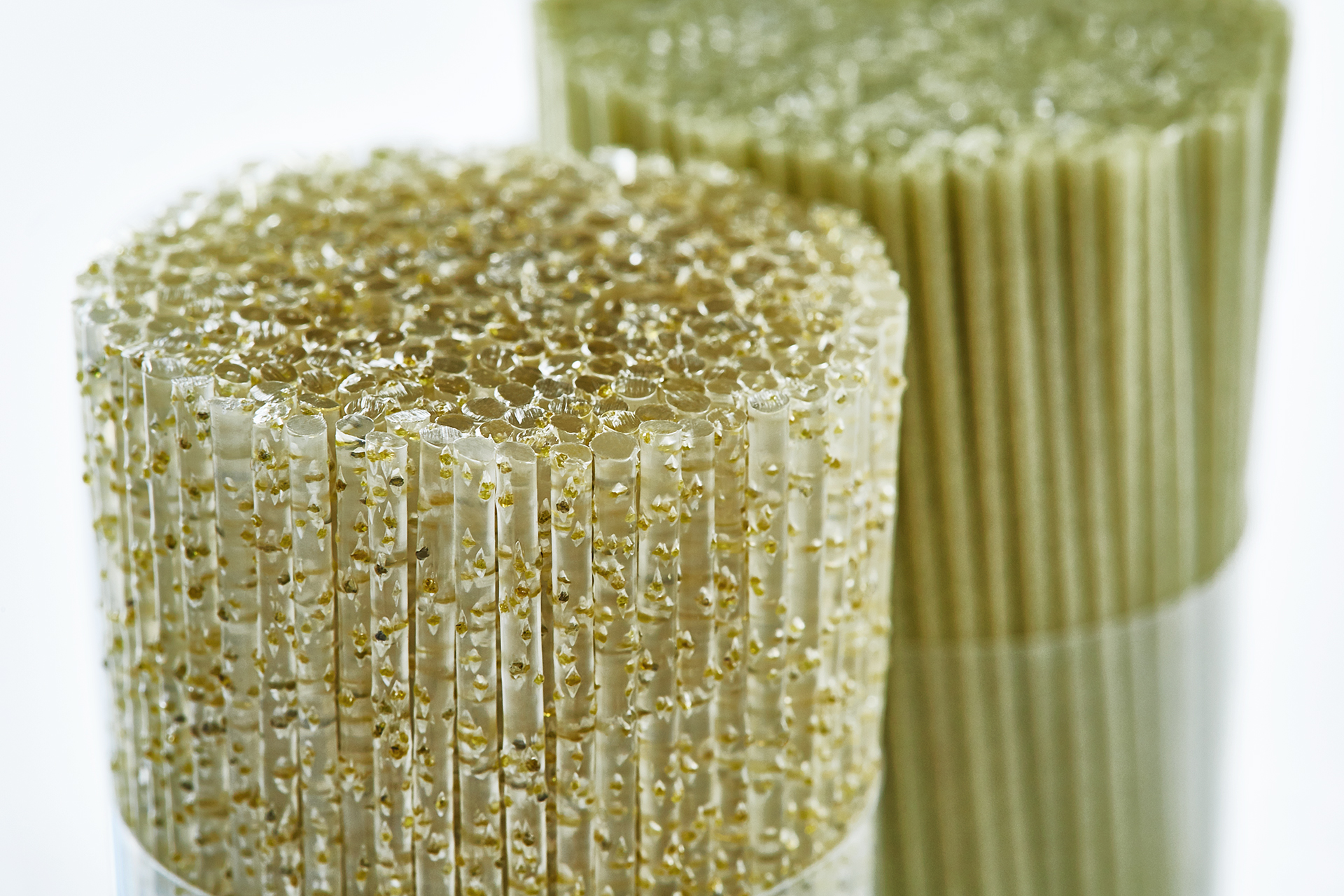 Diamond is the loading grit in diamond abrasive filament, with high hardness, which is mainly used in metal industry, deburring of the metal parts、gears etc.

A tapered filament are mainly applied to high-grade toothbrush and children's toothbrush with the tip structure, easy to penetrate the gap between teeth, soft and deep clean teeth.

Two layer and gemini filament is one kind upgrade of tapered filament, which can be appearance different colors between filament body and tip, makes the brush more beautiful.

Binchotan toothbursh filament added bamboo charcoal powder. The filament surface has a certain roughness, increase the surface adsorption performance, can be more effective to remove dirt on the teeth.

Antibacterial toothbrush filaments, adding the inorganic silver ion and anti-bacterial agents, so that the toothbrush has antibacterial, Inhibiting bacteria functions.

Industrial mainly used in cleaning brush, polishing brush and household brush. through the process of formula, can achieve anti-static, anti ultraviolet,
high temperature resistance, flame retardant functions. Isomerism industrial filaments have some different shapes likes cross, hollow, triangle and etc which can be satisfied for different request.

Jieda by independent production of raw materials, to achieve stable quality, price controllable; and through the central laboratory, to guarantee quality system; Jieda can produce abrasive products beyond 3000 mesh; and is the first company to research and development, producing multiple filament and polycrystalline silicon filament. Jieda achieved filament can be customized production to meet the special needs of customers.

R&D is essential to company's development, Jieda attaches great importance to research and innovation. Through cooperation with the Institute of Chemistry Chinese Academy of Sciences and Ningbo Material Institute, Jieda founded the Zhejiang Province high tech research and development center, which gives great support on quality and capacity.

Jieda is proud of the following technical accomplishments: Ten patented new products, two national-level new product development programs, two innovation programs especially funded for medium and small enterprises, five national level "torch plan" programs, and three national.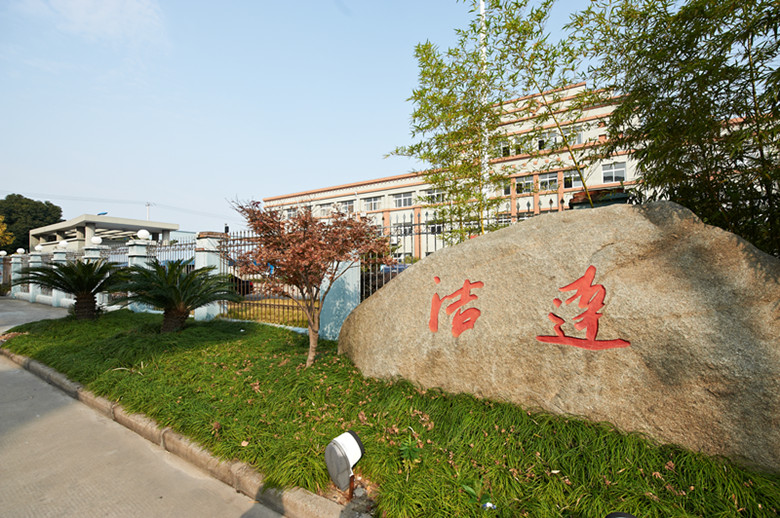 standards including toothbrush, taped toothbrush and children's toothbrush was published leading by Cixi Jieda.
Depends on the great behavior, Jieda was awarded with "TOP 100 factory in Cixi City", "Cixi Star","Ningbo Rising Star of developing manufacturer", "Ningbo model of environmental factory", etc.