CIBRUSH Introduction
China (Shanghai) International Brush Industry Exhibition (abbr. CIBRUSH)
is a professional brush industry exhibition platform covering thefull chain of brush making and finished brushes. CIBRUSH keeps up with the times, focuses on specialization, market orientation, global perspective, providing the global brush industry with the opportunities to meet, network, do business, share ideas.
20,000m2

Gross Space

10,000+

Visitors

400+

Exhibitors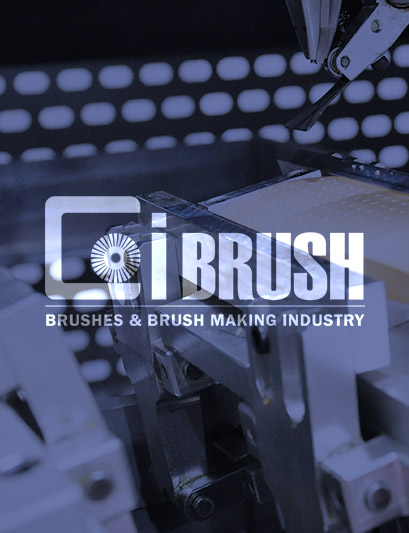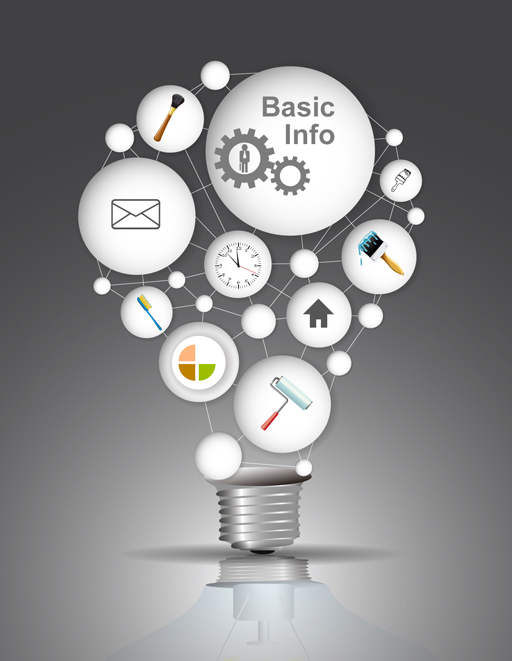 Basic Info
Exhibition Name:

2020 China (Shanghai) International Brush Industry Exhibition (CIBRUSH 2020)

Exhibition Date:

03-05 Dec 2020

Exhibition Venue:

SNIEC (Shanghai New International Expo Centre)

Organized by:

Beijing HJT International Exhibition Co., Ltd.
Shanghai HJT International Exhibition Co., Ltd.

Sponsored by:

China Sundry Articles Industry Association

supported by:

Jiangsu Toothbrush Industry Association
Shantou Toothbrush Industry Association
Anhui Brush Industry Base
Yongkang Cleaning Products Industry Association
About exhibition venue — SNIEC
SNIEC the only Sino-german joint venue with western management is the leading international exhibition venue in the heart of Shanghai, a metropolis with 25 million people. It is the commercial hub and gateway of China, connecting the rest of our country with Asia and the world. Most of the country's production and distribution centres are located near Shanghai.
SNIEC is honored to be named one of the leading exhibition venues in the world, and our hard work shows. With an over 70 percent occupancy rate in 2014, SNIEC is No. 1 in the world.